Polaroid Chocolate Art Nude Book by Brian Bruno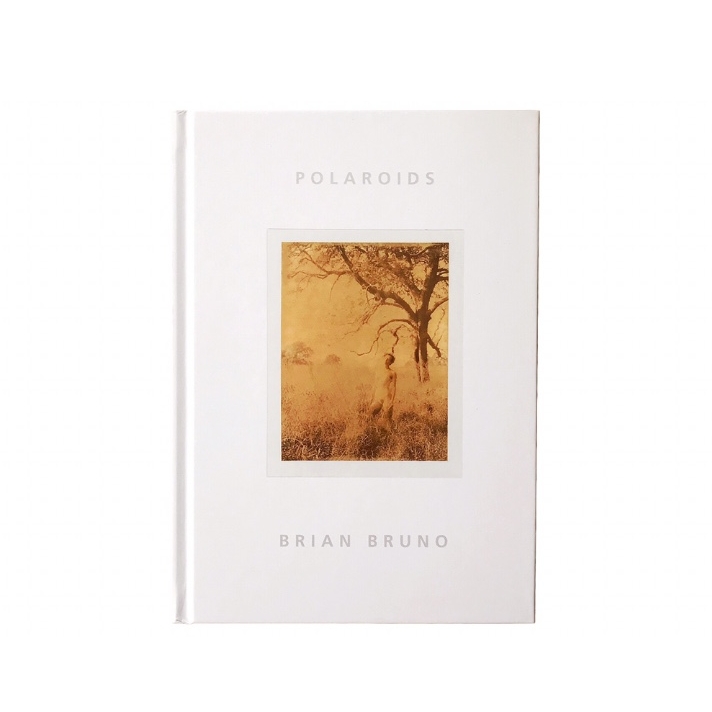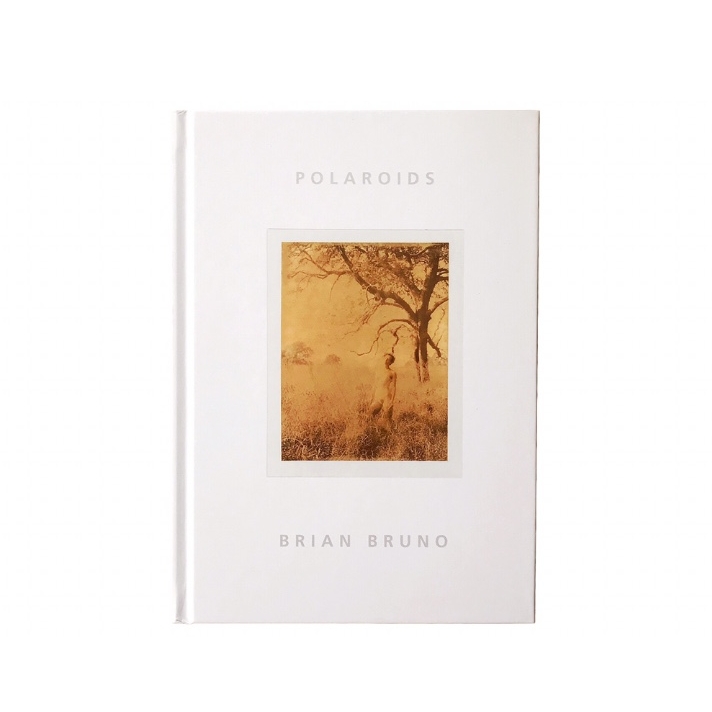 sold out
Polaroid Chocolate Art Nude Book by Brian Bruno
We are very excited to have a limited number of Brian Bruno's signed Polaroid Chocolate Art Nude Book, featuring beautiful art nudes set in natural surroundings, utilising the rare Polaroid Chocolate film.
"With instant pack film being slowly discontinued, this is an effort to preserve one of the rarest pack films ever produced in book form.
The film is known as Polaroid Chocolate film which hasn't been produced since 2008. As a matter of fact, it was one of the last films that Polaroid manufactured in very limited quantities. It has been a labor of love to search and obtain this film for this project.
The subject matter is art nude found in natural surroundings. The goal was to include an all encompassing array of subjects.
My hope is that others will have the same passion as I to preserve this rare film presented in a unique art publication and contribute to this worthy project.
All the best,
Brian Bruno / Brunoroids"